The Great West Run/Half Marathon training group will start again in TBC. Please see below for the planned schedule for TBC together with information about this group.
We meet at Exeter Arena (Harriers Pavilion) at 08:45, to run at 9:00am.There is free car parking available at the Arena.
We welcome anyone who's training for the Great West Run or other  half marathon around this time – you don't have to be a member of SWRR.
This group is not suitable for absolute beginners. It is particularly suitable for anyone who can run 10k but is new to half marathons. We do of course also welcome people who are more experienced and just want to run with an organised group.
Pace is not an issue, but if you're not already up to running 10k you would be more at home in a different group – we'd be happy to recommend something more appropriate.
Members of South West Road Runners are Free.
We will ask all Non-Members for £2 a session to cover expenses.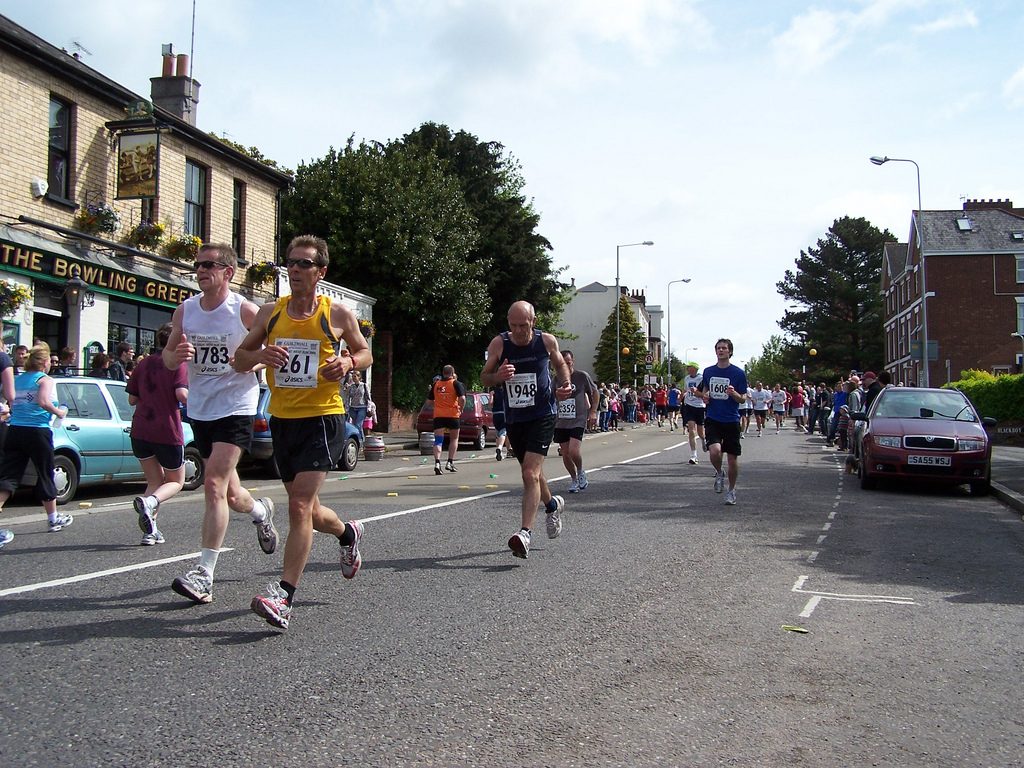 Date
Distance
 
TBC
 
 
TBC
 
 
TBC
 
 
TBC
 
 
TBC
 
 
TBC
 
 
 
TBC
 
 
TBC
 
 
TBC
 
 
TBC
 
 
TBC
 
 
TBC
 
 
22/05/2022
13.1
Race Day!