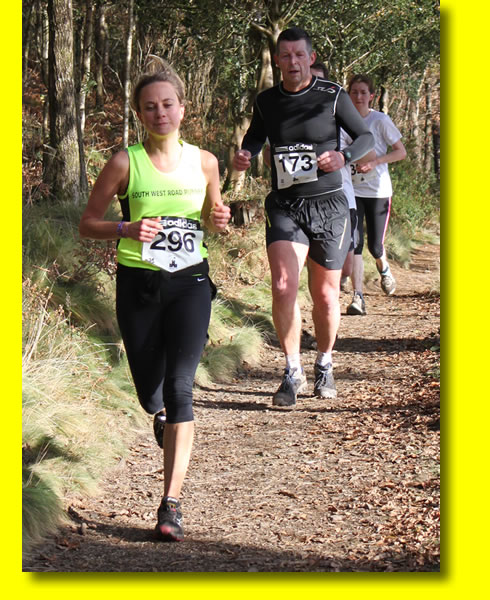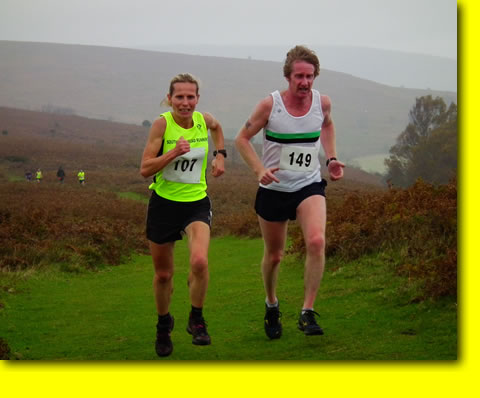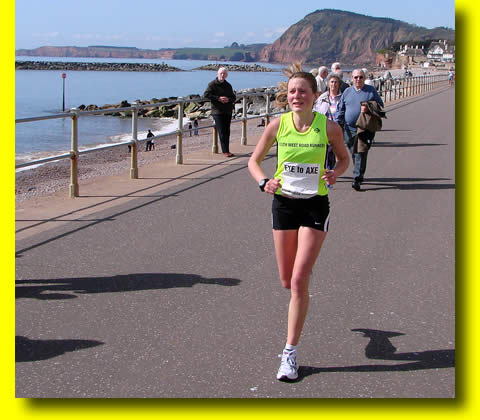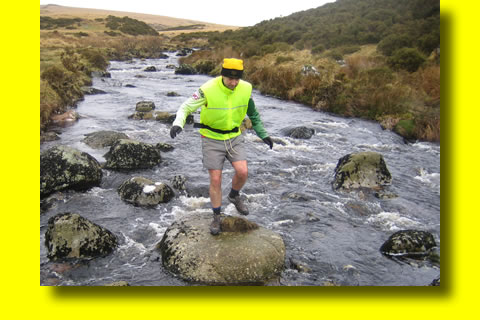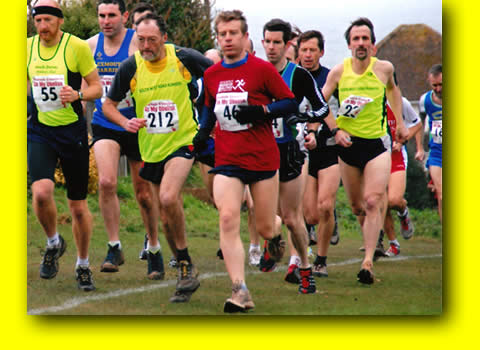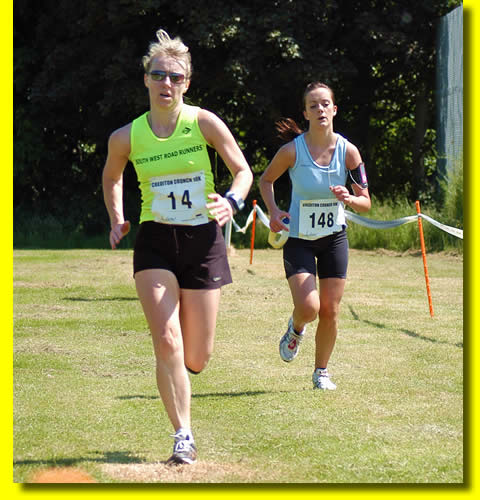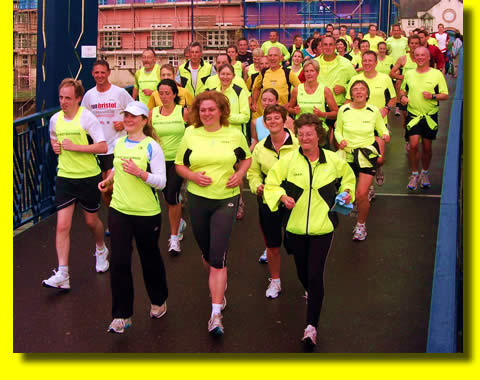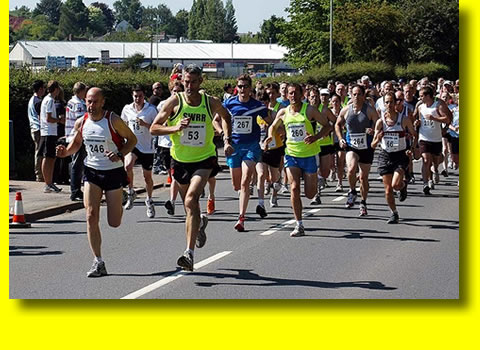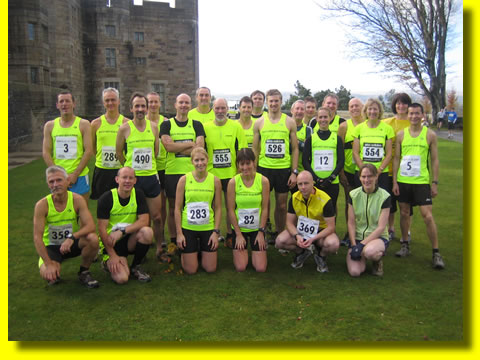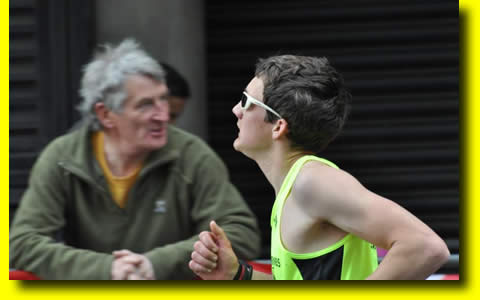 Welcome to South West Road Runners, one of the largest running clubs in Devon. Since forming in Exeter in 1984, we now have more than three hundred members, organise two high-profile races each year, and offer runners of all abilities the chance to enjoy and improve their sport.
Here, you can find out more about our club, our races and what we do. Please contact us if you need any more information, or just come along and join us if you fancy a run.
See you on Wednesday!
Follow us on Facebook