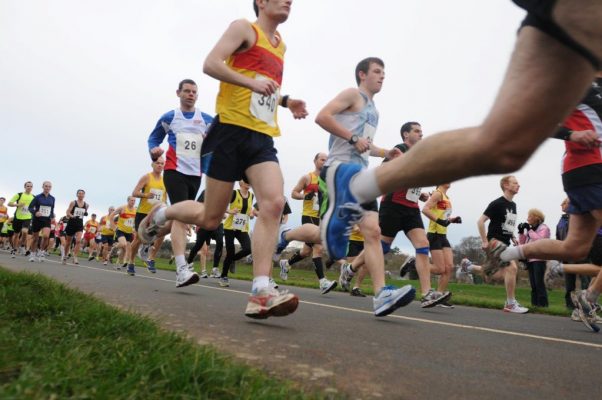 First Chance 10K
A fast, flat 10km route around Exeter Riverside Valley Park. Held in January, this is your best first chance at a 10K PB for the year!
The race is back on 20 January 2019 having been cancelled in 2018 due to Flood Defence Scheme works on the course.
Sorry, the race is already sold out.
However, we will be allowing number swaps.  Details of how to change runner will appear on this page soon.